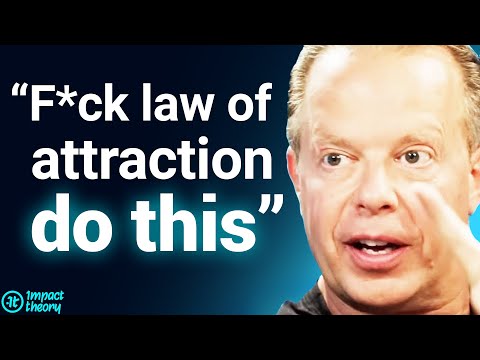 Dr. Joe Dispenza is teaching the world how to empower and heal our mind through meditation and mindfulness. His studies have proven that when well practiced these tools can put us on the path to understanding and breaking deep-rooted bad habits and even heal illnesses. The author of Becoming Supernatural explains how to stop your mind from controlling you on this episode of Impact Theory with Tom Bilyeu.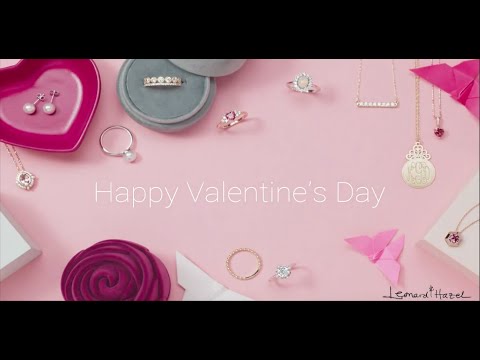 This Valentine's Day, show how much you care with a gift from Leonard & Hazel™. Save 25% OFF your cart order with Coupon Code: vday2020 (Coupon Expires Feb. 16th, 2020) Fast Delivery – FREE Shipping via UPS Next Day Saver®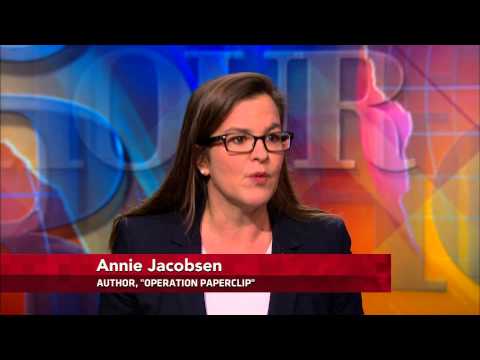 After World War II, the government recruited dedicated Nazis — the scientists behind Hitler's formidable war machine — to come to the U.S. to protect American interests during the Cold War. Jeffrey Brown talks to journalist Annie Jacobsen about her new book, "Operation Paperclip," which sheds light on this veiled national security program and confronts the moral conundrum of whitewashing the past.